What is the most
Important thing in
your life?
Family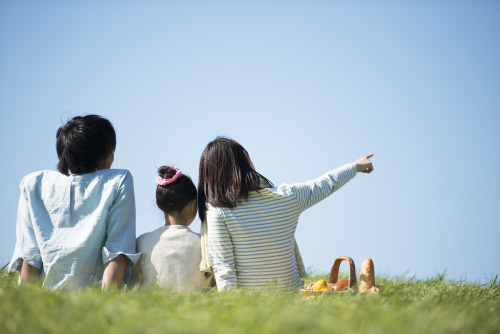 Career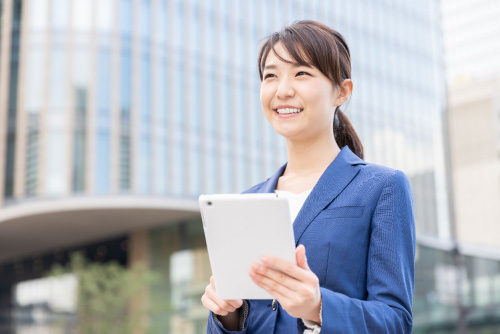 Contribution to Medical Industry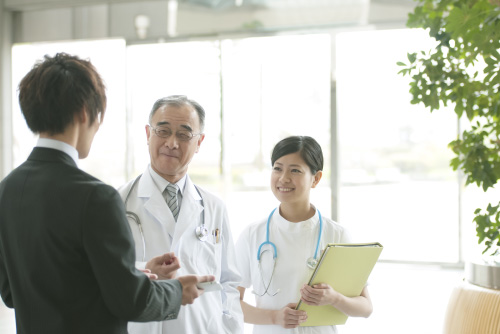 MP (Medical Partners)
MPs (Medical Partners) provide disease and product information to healthcare professionals using interactive online communication tools. MPs provide information from home and can work from 2 days a week, 3 hours a day.
Each project usually consists of a group of 5-8 MPs who work closely together to achieve a flexible working style.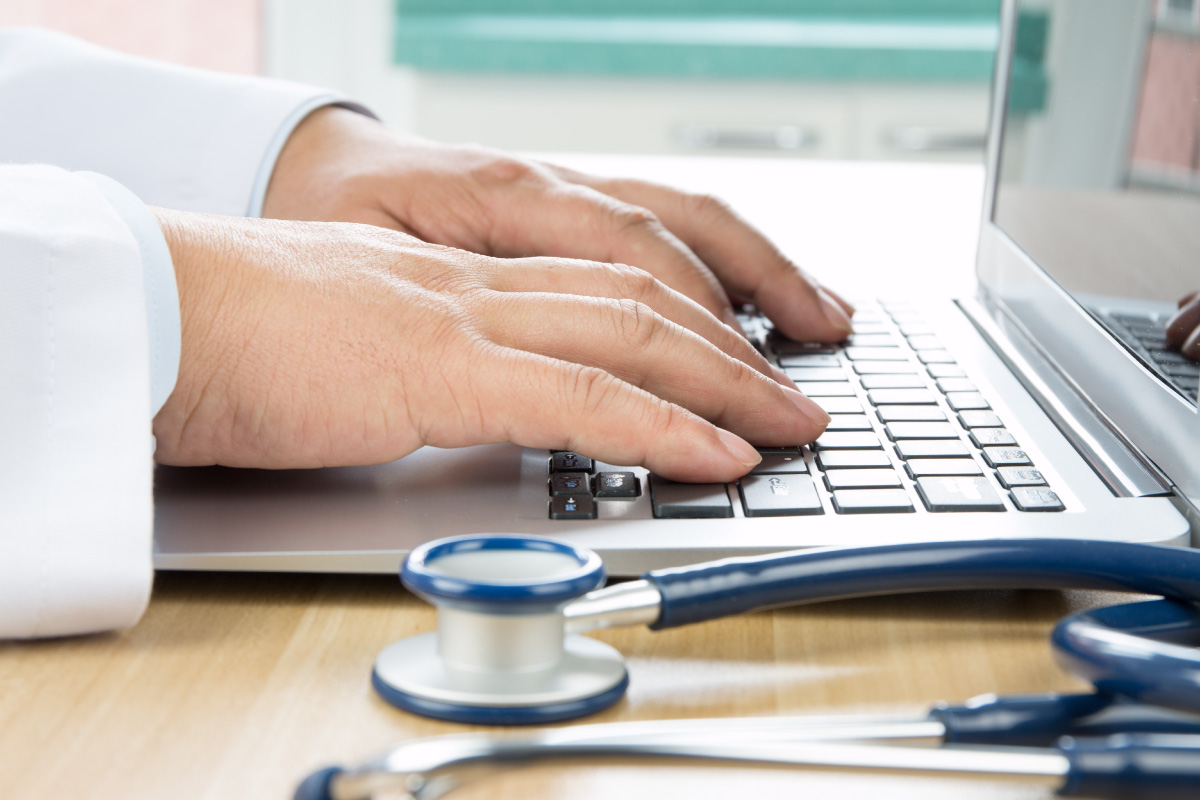 Physicians can access the system "anytime", "anywhere", and "from any devices", allowing them to receive detailing at a time that is convenient for them.
ご応募されたい方は、下記のメールアドレスに履歴書と職務経歴書を送付下さい。
mprecruit@entouch.co.jp
interview 1
MP (Medical Partner)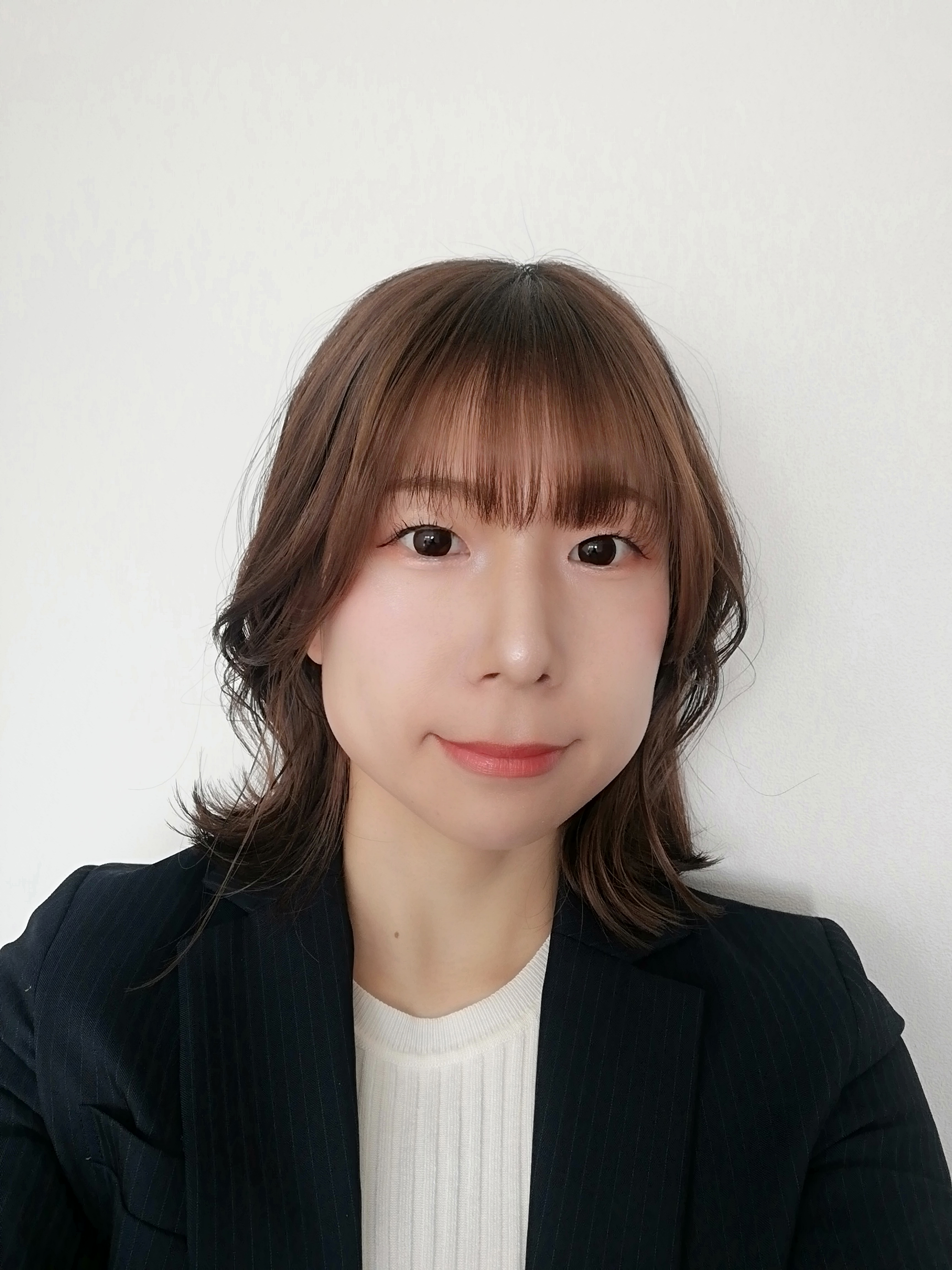 At first, I was confused about detailing through the screen, but now I can do it with confidence due to the extensive training programs such as remote detailing skills training and product training.
From I handling drug information from various pharmaceutical companies, I can increase my knowledge of diseases and drugs, including areas I have never experienced, and build my career as a Medical Partner.

Interview 2
MP (Medical Partner)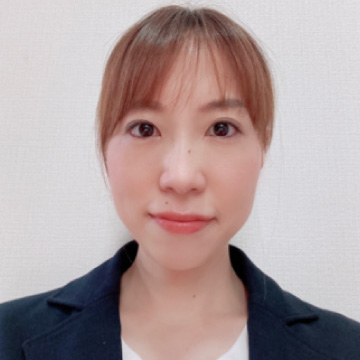 I am able to work flexibly in my free time, which is very helpful because I can attend my children's school events and while raising my children I can continuing my work as a Medical Partner.
. I appreciate the fact that I can work from home and achieve a good balance with my family.
Interview 3
MP (Medical Partner)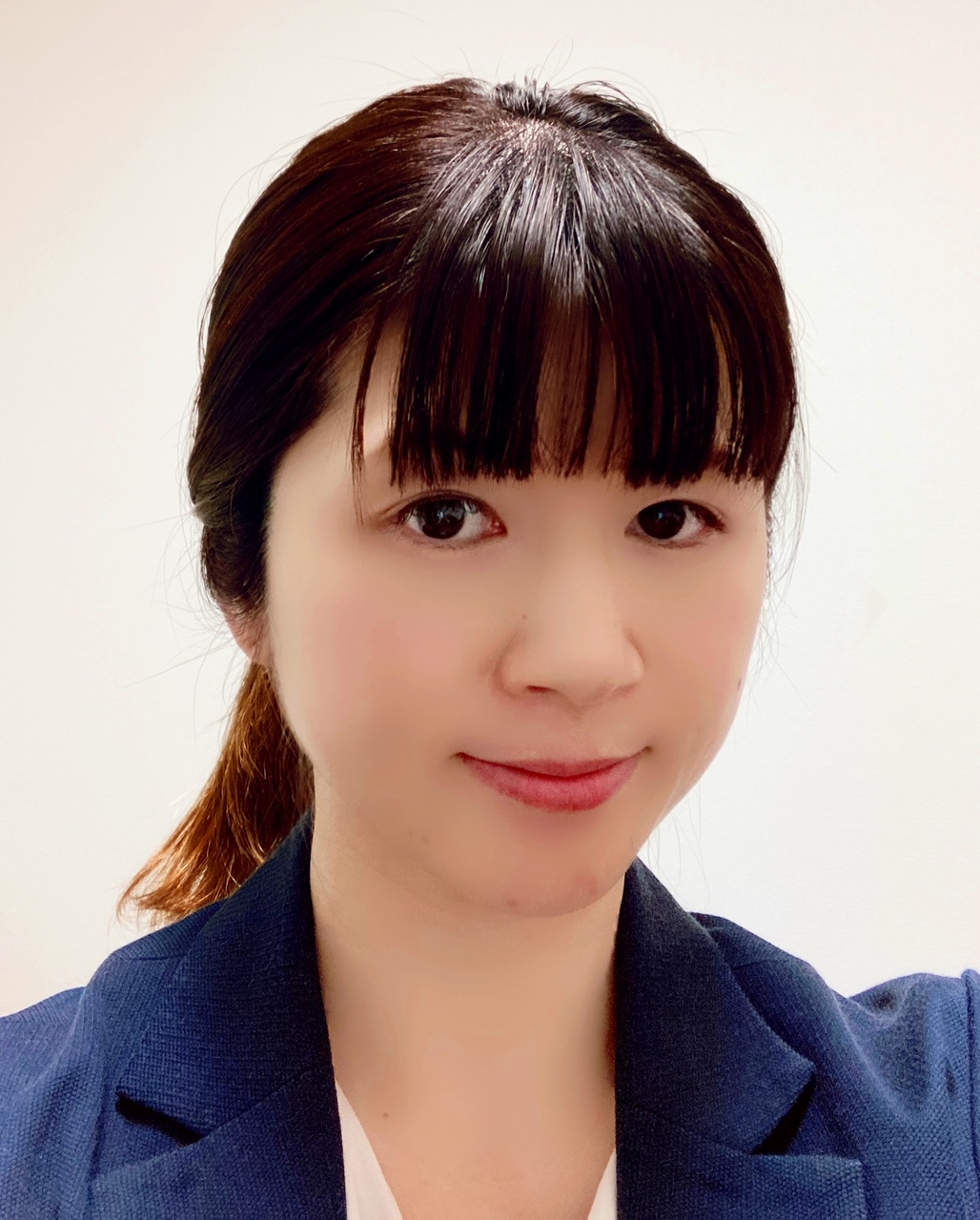 At first ,I was a bit apprehensive about joining the company after a long term blank, and was not used to the remote working style. However, Entouch has a extensive training program, including remote detailing and product information, which enabled me to deliver sessions with confidence. I feel rewarded when I receive a 'thank you' or words of encouragement from the healthcare professionals at the other end after delivering a session.
ご応募されたい方は、下記のメールアドレスに履歴書と職務経歴書を送付下さい。
mprecruit@entouch.co.jp
Remote detailing skills
enTouch is a pioneer in remote detailing.
In enTouch you can work as a remote detailing professional.
Improve knowledge in medicine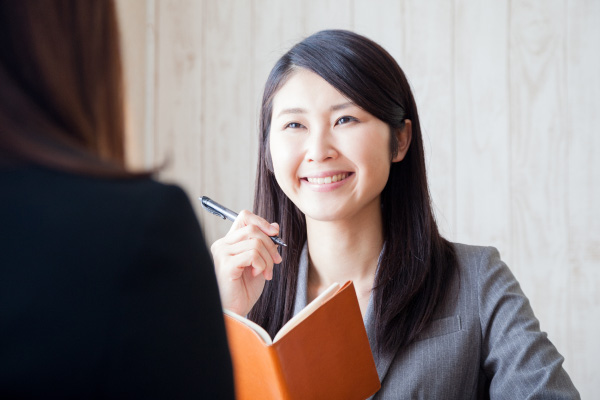 You will have the opportunity to challenge new and inexperienced areas while utilizing the experience you have gained so far, allowing you to acquire and improve information and knowledge about disease areas and drugs.
Work life balance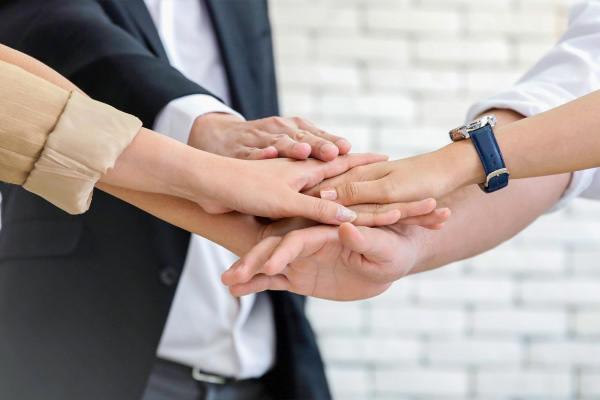 Each project usually consists of a team of 5 to 8 MPs, and you can work as many days and hours as you wish, allowing you to balance work and home life and still have enough time to spend with your family.
Team work and support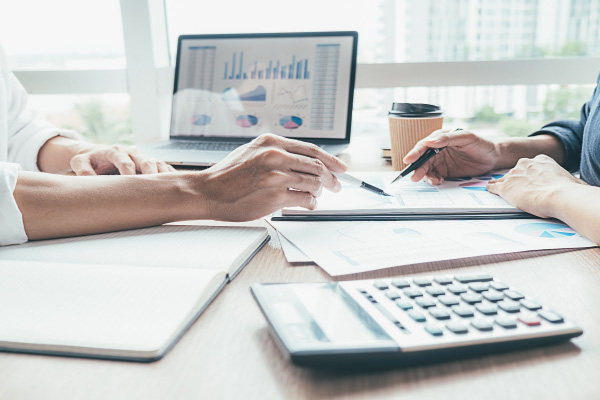 The project usually holds weekly meetings attended by the MP in charge, trainers, and managers.
In addition to sharing new information on detailing products and diseases, each MP reviews the sessions he or she has been in charge of and exchanges opinions in a friendly and sometimes heated atmosphere.
The trainers and managers provide detailed support, and you can consult them anytime if you have any questions or concerns.

You can work with a variety of MPs, including those with similar backgrounds, life stages, and lifestyles, as well as those who have specialized experience in a particular field, in a solid teamwork environment, while taking advantage of the thrill of remote work.
Career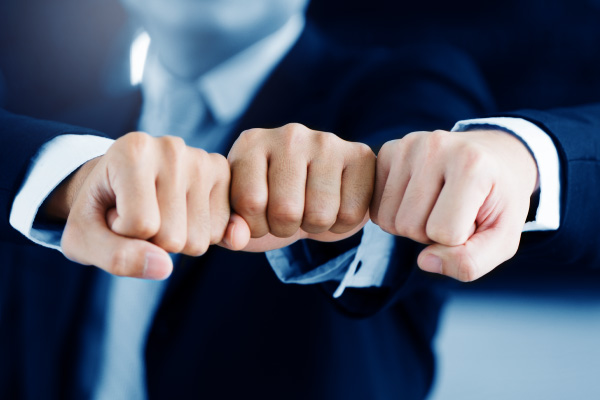 Depending on the project, you will have the opportunity to further develop your knowledge in areas that you have never experienced before, as well as areas where you can fully demonstrate the knowledge you gained as an MR.
You will also have the opportunity to become a remote detailing skills trainer or a disease/product trainer for a project after your experience as an enTouch MP.
The trainer will not only be responsible for training internal staff, but will also have the opportunity to be responsible for eMR training for our clients.
As a medical Partner
You can spend enough time with your family
Create a career
Contribute to healthcare industy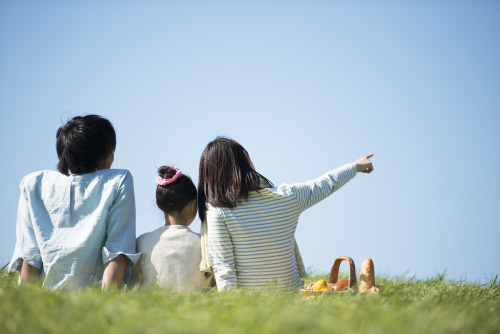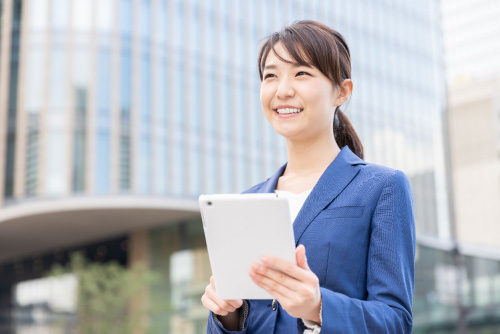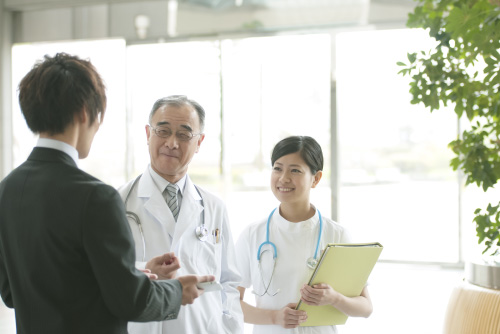 ご応募されたい方は、下記のメールアドレスに履歴書と職務経歴書を送付下さい。
mprecruit@entouch.co.jp